My name is Ivan Walsh and I'm a Technical Writer based in Dublin, Ireland.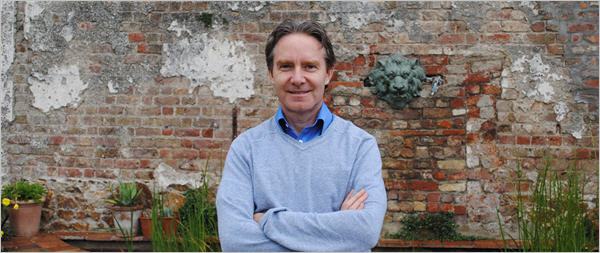 I help people improve how they write, publish and extend their information assets. In other words, I write technical documentation that people like to read, reduces support requests, and encourages customers to use your products.
I setup this site to help technical writers and developers improve their technical documents with these pre-formatted templates.
Who've you worked for?
I've provided products and services to companies in the UK, US, Asia and the Middle East. Some of these you might know:
Accenture, Allied Irish Bank, Bank of Ireland, Bearing Point, DHL,Disney, Ernst and Young, IBM, Intel, LeasePlan, KPMG, NEC, Oracle, S1, Symantec, Valista, Vodaphone, Western Union
How can I contact you?
You can get me at [email protected] or ivan at klariti dot com
I have a question about the templates?
If it relates to a template you bought, please include the order number.